Professional Snow Removal Services in the Iowa County Area
We all know how heavily the snow can fall here in the Hawkeye State. When a snowstorm hits, Evans Roofing Home Repair, Inc. provides professional snow plowing and snow removal services for homeowners and business owners throughout the area. Our crews have the manpower and equipment to quickly and safely clear snow from your:
Parking lots
Driveways
Walkways
Sidewalks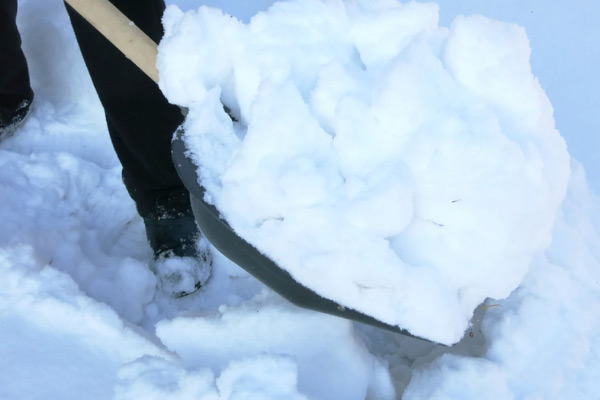 Whether you're snowed in your house or you need to clear a path for your employees, you can trust Evans Roofing Home Repair, Inc. to remove snow from your property as efficiently as possible.
Don't Let Snow Pile Up Around Your Home or Business
Letting snow or ice remain on your property is bad for business and can even pose a safety hazard. Hire our contractors for reliable snow removal services. Evans Roofing Home Repair, Inc. will remove the snow from around your home or business quickly so you can have easy access to your property and keep your family members or employees safe. Consider the snow and ice gone when you contact us!
Some homeowners try to do this chore themselves using their own snowplow or snowblower, while others shovel their driveways and walkways by hand. Don't risk an aching back and sore muscles tomorrow. We have the equipment and skill to get the job done fast and leave your roof, sidewalks, driveways and/or parking lot clear. We offer both one-time service and snow removal contracts; contact us today for more information.
Schedule a Snow Removal Appointment Today!
Call Evans Roofing Home Repair, Inc. at (319) 621-3498 now for a free estimate and to schedule residential or commercial snow removal service. You can also reach us through our online form. We'll be on the job quickly so you can get back to your normal routine without snow in the way!